Drive or stroll down the main street in Newport, Pembrokeshire and you're sure to notice Castle Inn. This inviting stone building stands proudly in the heart of this boutique coastal village, on the northern side of the street.
Set in a fantastic position, Newport Parrog Beach is nearby offering great beach days out for all (dogs included) with another even larger bay, Newport Sands Beach lies around the headland. The quaint Pembrokeshire town is home to independent galleries, stores and other restaurants – all of which are just a stone's throw away from Castle Inn.
We recently spoke with Glyn from this wonderful coastal pub and restaurant to find out more about what makes this a great place to visit time and time again. The following blog was written by Alison and Glyn, the pair who run and manage Castle Inn.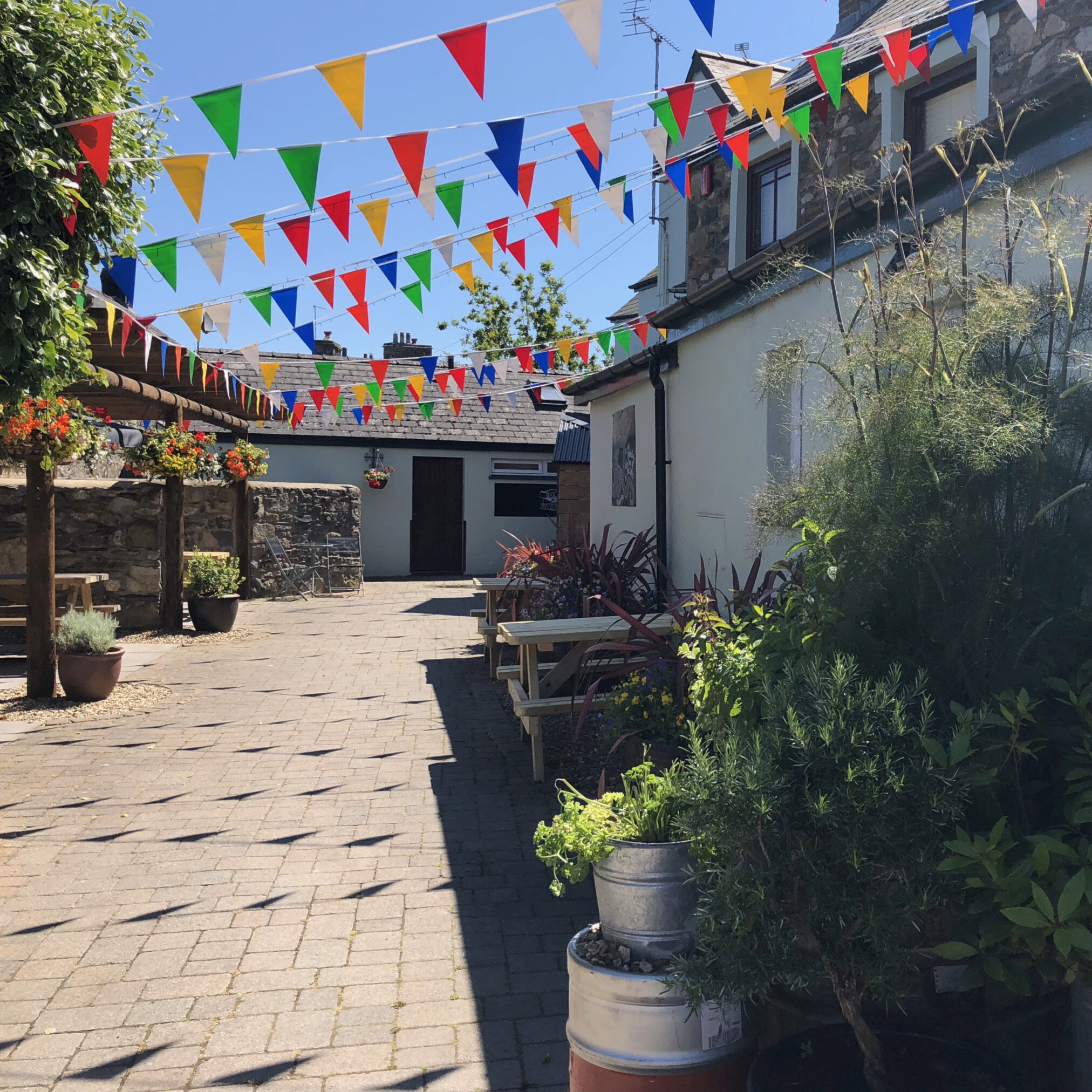 About Castle Inn, Newport
We moved into the Castle Inn in July 2016 and ever since, we are always trying to improve what we offer our customers. In the last few years, the pub/restaurant has been refurbished, updated and decorated so that the building always looks its best. When our customers walk through the doors our first goal is to give them a lovely welcome.
The building is of traditional stone and dates back a couple of hundred years. The bar is a traditional wood-panelled bar with a cosy open fire, pool table and a darts board. The bar is dog friendly and we welcome all ages from far and wide. Our restaurant area is kept for diners who want to book a meal in relaxed surroundings with a bit of music and some local art.
Our Staff
Our staff are as important to us as good beer and food. These are the people that look after our customers and tell them all about the local area like our amazing beaches, places to go and coastal walks. We are more than dog friendly. Dogs get drinks, treats and they even get their picture taken if they are lucky, please check out our customer of the day on our social media… a customer of the day is always a dog 🙂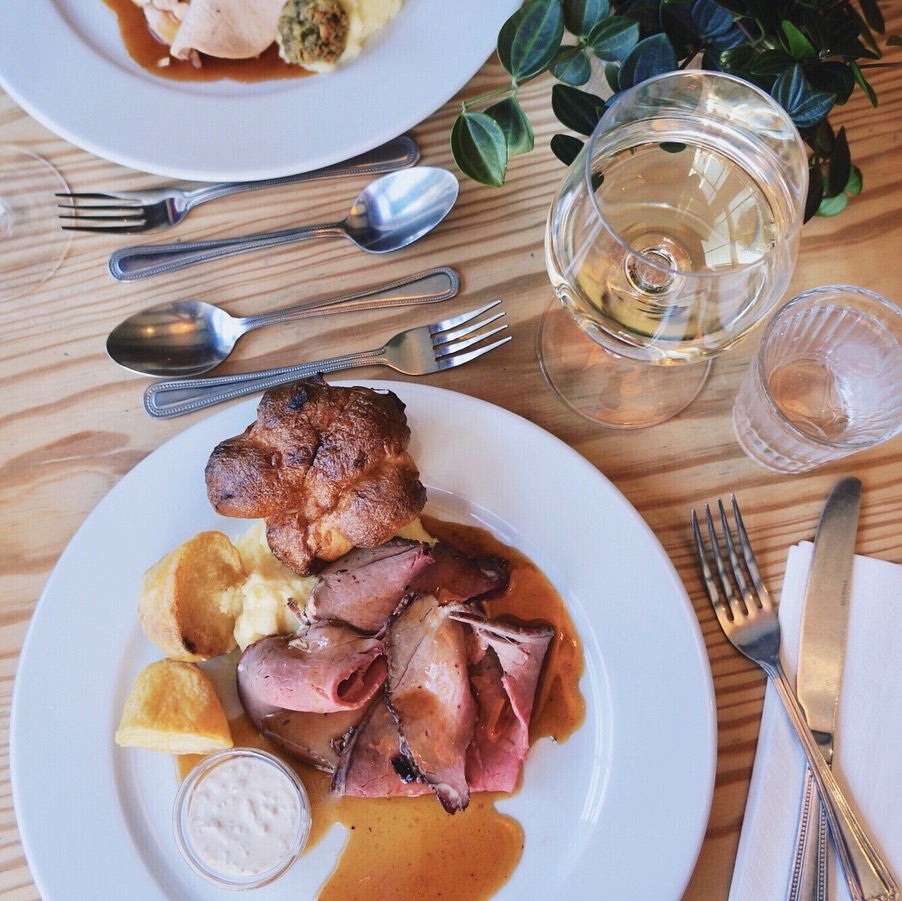 The Menu
Having a menu that caters for all different types of customer is challenging but that is our goal. To start with, our food is made in the pub where possible. If we can make it we will. The curry and chilli dishes are made from scratch (no jars here!), the chocolate brownie and sticky toffee puddings are also made on site.
Our burgers are made here using meat from local Welsh butchers and our steaks are always Welsh and local. Our menu is hopefully what people want from a classic pub meal, hearty, good quality ingredients, cooked well and served promptly in a relaxed environment.
Our specials list is where our customers can get something a little different. Liver and bacon, pigeon pie, sea bass with cockles and samphire, fish pie, coracle caught sewn, fresh crab and cockle popcorn to name a few.
We have seen a big increase in people who keep coming back for our vegetarian, vegan and gluten-free offering. We try to give people choice, not just put one option on the bottom of a menu because that's what people expect. Halloumi burger, jackfruit chilli, wild mushroom stroganoff, kimchi and aubergine cannelloni are just some of the options you will see.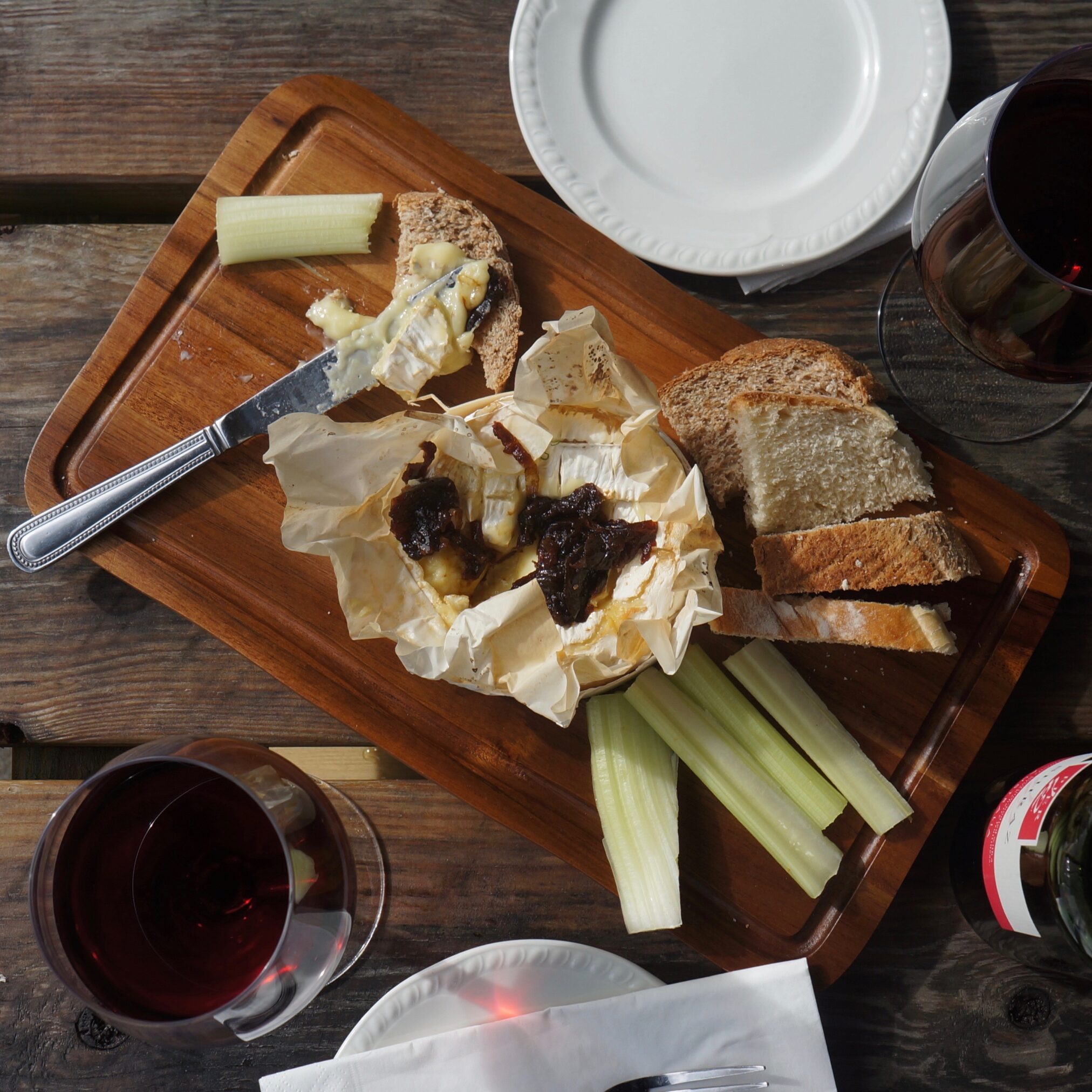 We have a light section on our menu so children, the elderly and anyone who just wants something smaller or lighter can find something. This also applies to desserts. Not everyone can manage a full-size dessert but they still want something sweet to finish their meal. We offer a mini dessert and hot drink which has been very popular since it went on the menu. Mini homemade chocolate brownie, sticky toffee, crumble with a cappuccino, latté or hot chocolate is just enough. Our ice-cream is made in the next town and available all hours as we have a roadside scooping hatch serving vegan and dog friendly ice cream as well as the usual favourites.
Working through COVID
Please look at our reviews from 2020 which we are very proud of. 2020 was a tough year, our staff worked very hard and our customers had some lovely things to say. As any business should have, we took COVID 19 very seriously and invested in bespoke customer screens and a full-length bar visor. These measures, together with the safe organised movement of customers, has again resulted in high customer confidence and some great reviews.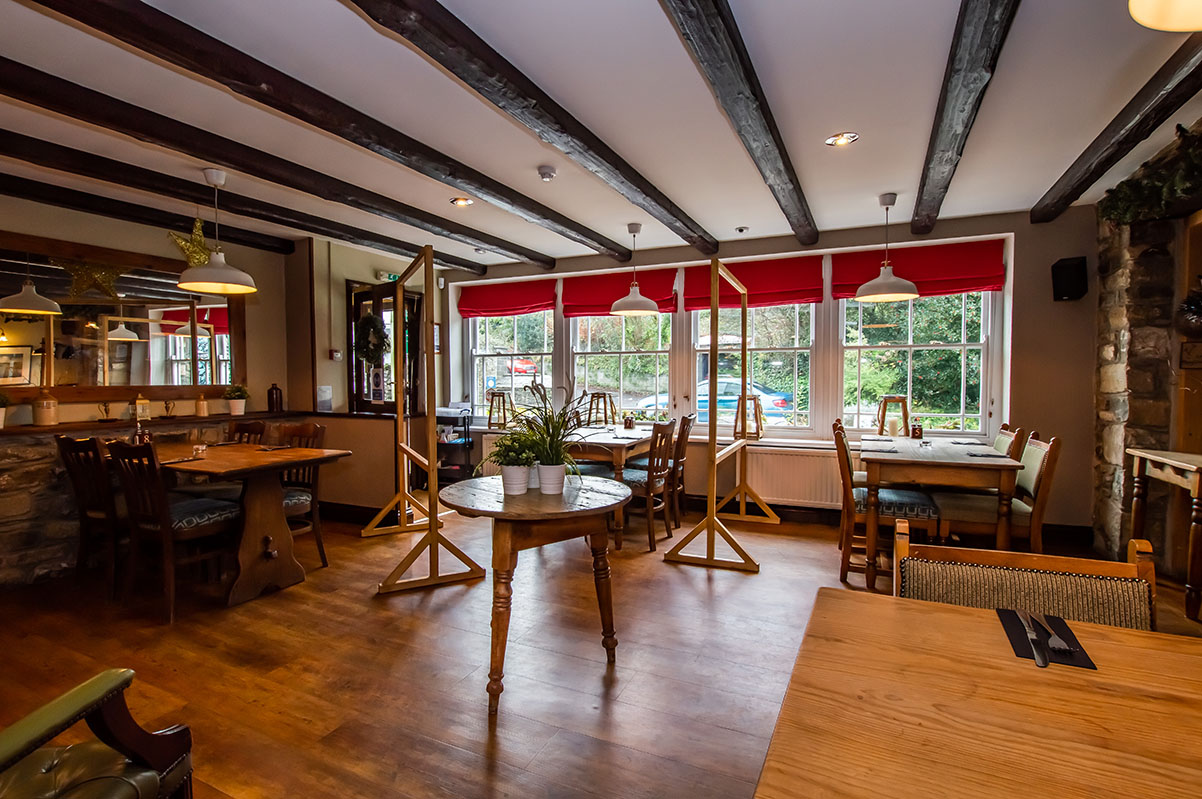 We are looking forward to opening when we can and welcoming our customers back.